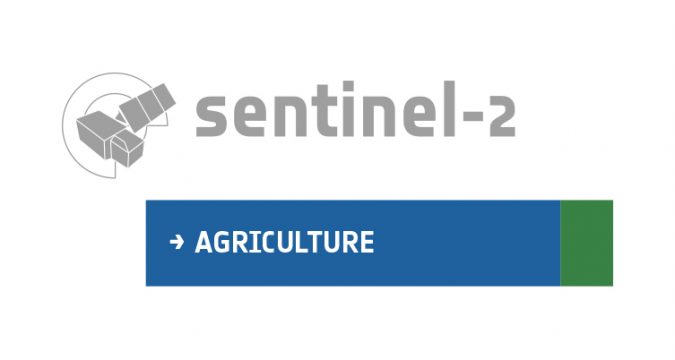 Acquirer: Universite catholique de Louvain
Performer: Space Research Institute NASU-NSAU
Project leader: Prof. Nataliia Kussul
Duration: 2016-2017
Project site: http://www.esa-sen2agri.org/system-demonstration/national-sites/ukraine/
The main goal of the project: Preparing Sentinel-2 exploitation for agriculture monitoring.Our role in this project: In 2016 Ukraine became the only country for which a demonstration project for the automatic generation of satellite products processing Sentinel-2 at the level of individual regions across the country was implemented. It is important that Ukrainian specialists provided a full cycle of information processing – from receiving satellite and in-situ data to the formation of final products for consumers and their validation.
Results:
1) In-situ data collection over all the territory of Ukraine for crop mask creation and crop type mapping (according to climatic zonation);
2) Sen2-Agri automated system deployment;
3) Products validation for the territory of Ukraine (crop type mask, crop land map and Leaf Area Index);
4) International workshop organization for national stakeholders in Ukraine devoted to popularization of use of Sentinel-2 data and products for agriculture monitoring tasks..