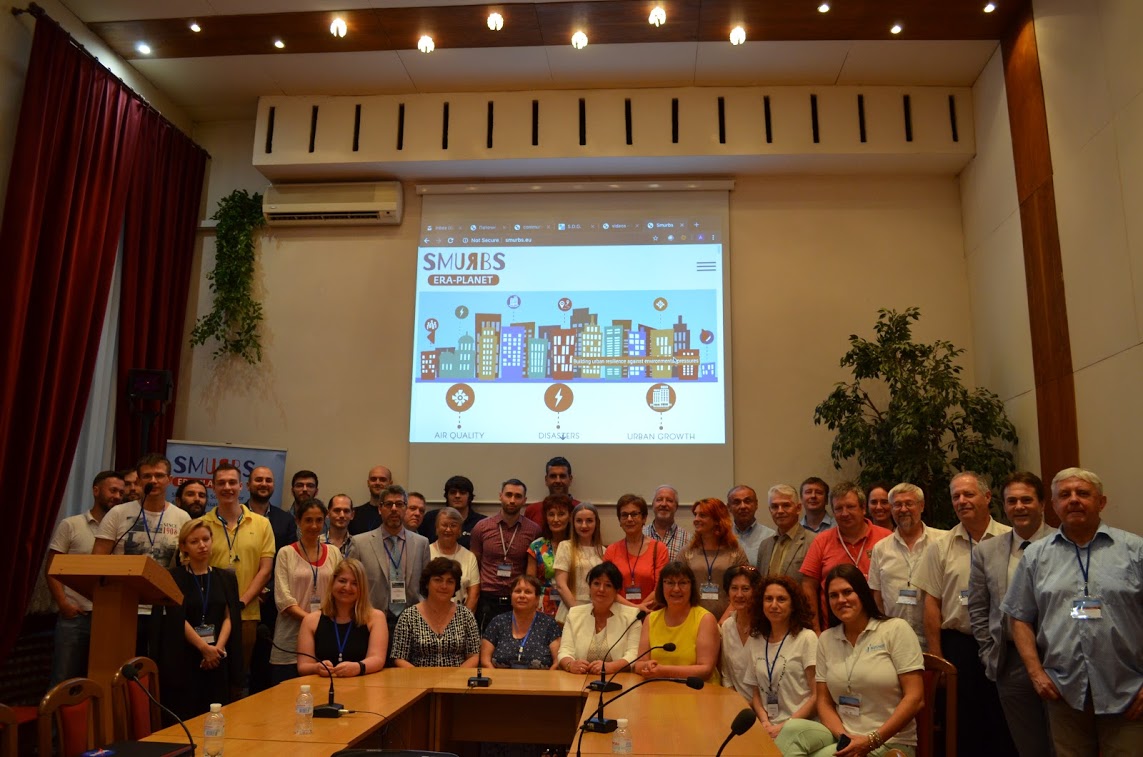 During the stakeholder workshop, we presented the first version of an urban atlas for the Kyiv and air quality monitoring system for Ukraine developed in the framework of the ERA-PLANET project in cooperation with our partners. Both products are based on satellite data (Sentinel 1, 2, 3 and 5 p), tested and merged with in-situ measurements according to Copernicus' service methodology.
The system of monitoring air quality in our institute and the Dnipro is being developed with students of Noosphere Engineering School. Now we are working with assimilation of in-situ measurements from sensors which developed by Noosphere Engineering School laboratory in Dnipro.
We are glad to see that our stakeholders interested in our products.