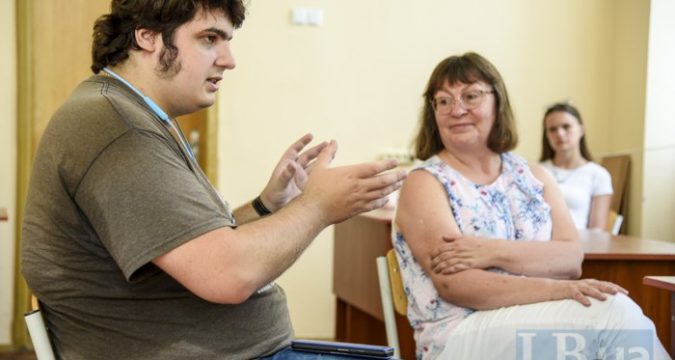 Junior researcher Leonid Shumilo and Professor Nataliia Kussul, who work at the Space Research Institute NAS Ukraine and SSA Ukraine, gave an interview to LB.ua, a publication created by the Gorshenin Institute. They talked about the state of the temporarily occupied territories, which is already known through analysis of satellite data.
They also shared how this method works, what areas can be studied with such monitoring and how a joint project to study the degradation of the Donbass lands, including the temporarily occupied territories, was launched with NASA.
Want to know more? Follow the link.