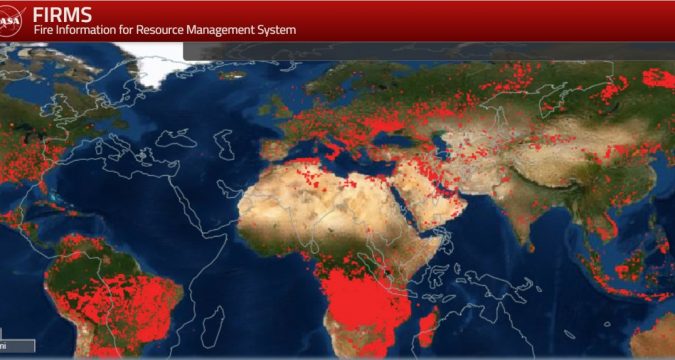 Science in Ukraine does not stand still, it has great prospects — it develops, conquers, allows those who care to participate in the prosperity of mankind not only within the country but also abroad. To the professor of the department of mathematical modeling and data analysis of the Space Research Institute NAS Ukraine and SSA Ukraine Natalіia Kussul turned to the news site «Suspilne Crimea» to comment on the large number of fires in the world, based on data from NASA — National Aeronautics and Space Administration.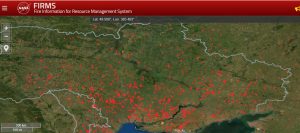 Natalіia assured that everything is not as bad as it seems at first glance. NASA's simulation maps do not show areas affected by fires – they show those hot spots that could flare up. Ukraine is currently safe.
Very soon our team will share the results of one of their projects on this important and extensive topic, which is impossible to embrace at once. If you are interested – follow us on social networks and you will definitely not be able to miss anything! Be sure to follow the link to see for yourself the expert opinion written down word for word.