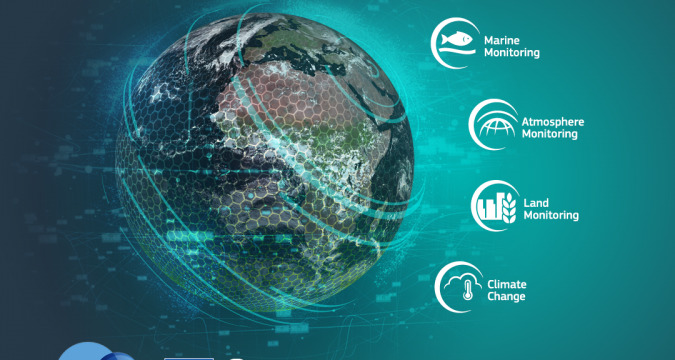 Want to know how artificial intelligence and machine learning technologies are helping to improve Earth monitoring? The «Artificial Intelligence for Earth Monitoring» course is a great opportunity!
You will understand the key concepts of AI and ML, learn Python to gain full access to the WEkEO platform, and explore EO data with international experts.
This course will be useful for researchers, politicians / directors, journalists, teachers, business owners and, of course, students. It will also appeal to an inquisitive audience of general interest or professionals who have some experience in this topic.
You can take the course at your own pace, discussing each step with other students, and all you need to do is follow the link, learn more and click «Join course».
Take the first step.