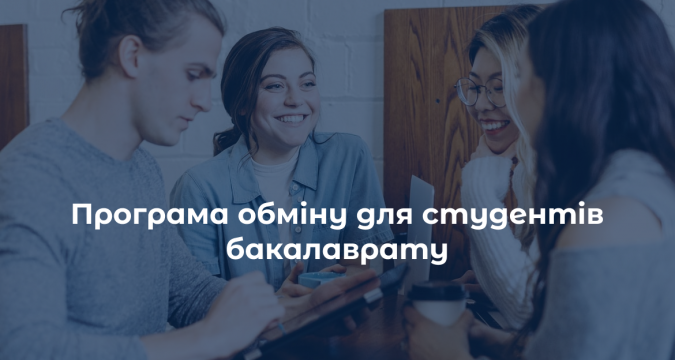 Bachelors, it's time to apply for the Global Undergraduate Exchange Program (Global UGRAD) 2022-2023 with the additional component «STEM and Entrepreneurship» (UUAESE)!
Global UGRAD is a global program of academic exchanges in science, technology, engineering and mathematics and entrepreneurship for Ukrainian first and second year undergraduate students. This program is implemented by the Bureau of Educational and Cultural Affairs of the United States Department of State in conjunction with the US Embassy in Ukraine and World Learning.
The finalists of the Global UGRAD program will study for one semester without obtaining a degree from the universities of the United States of America in any specialty. The exchange program includes travel to / from the United States, tuition at an American university, accommodation and meals, health insurance, required textbooks, and a monthly stipend.
Questionnaires are accepted in electronic form to participate in the program. The deadline for applications is January 6, 2022, 5:00 PM EST (Eastern European Time).
Read more at the link!