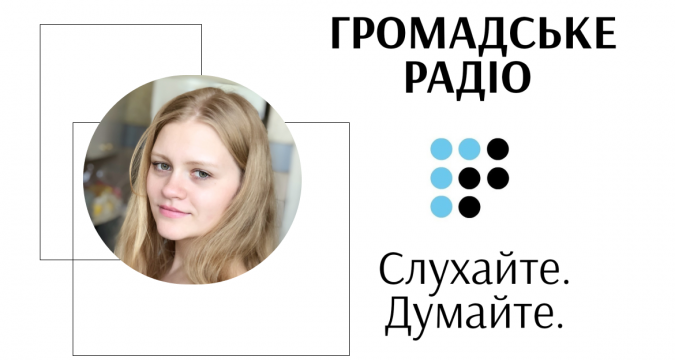 Hanna Yailymova, employee of our institute, told live on Public Radio about the new project «Detection and monitoring of landfills», which is implemented by our staff in conjunction with the Institute of Space Research of NAS of Ukraine and SCA of Ukraine and the NGO «Open Initiatives».
«Detection and monitoring of landfills» is a project that provides an opportunity to look at the problems «from above». The project was among the nine winners in the competition of innovative solutions for the communities of eastern Ukraine EastCode 2021 of the UN Program for Reconstruction and Peacebuilding.
The aim is to create and implement an accessible tool for monitoring the dynamics of spatial disposal of household and industrial waste using satellite data, as well as in-depth learning algorithms.
The knowledge gained in the process of studying at the department and the well-chosen environment — scientists who show by their own example how important it is to go to their goal — help to realize the idea.
Listen to the broadcast by following the link.