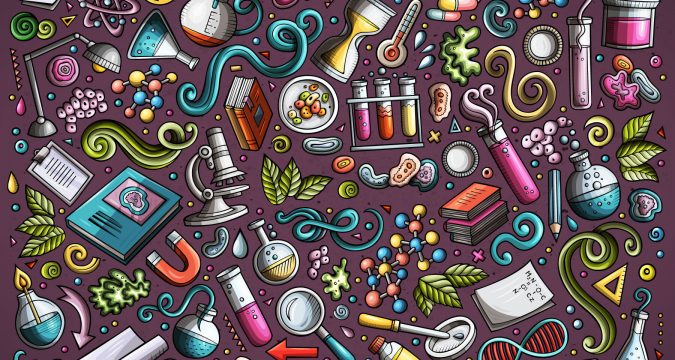 We all remember the speech of the professor of our institute Nataliia Kussul at the event «Scientific Super Nova – 2» on the occasion of the World Science Day for Peace and Development from the National Research Foundation of Ukraine.
Nataliia presented a project of the National Research Fund of Ukraine on the monitoring of fire safety based on satellite data, in the implementation of which the staff of the Department of Mathematical Modeling and Data Analysis participates.
At the link you can find the content of the speech and the presentation of the study to refresh the memory or be filled with completely new knowledge!