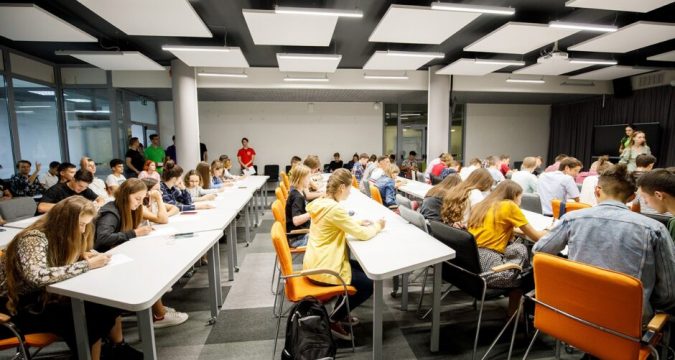 On January 26-30, 2022, there will be a winter school on the practice of organizing research in the field of machine learning («How to run an effective machine learning research») from UCU and AI House.
The purpose of the school is to provide practical knowledge and skills in organizing and conducting industrial research in machine learning. As a result of the training, participants will know how to effectively search and process scientific articles, organize and account for experiments, search and collect datasets for training ML models.
Requirements for participants:
1. Practical experience in Machine Learning.
2. Knowledge of basic Deep Learning frameworks.
3. Experience (from one year) in commercial ML projects.
4. Understanding the importance of research and prototyping.
Applicants must apply through the registration form. The deadline for registration is December 22, 23:59 EET. In case of successful completion of the school's educational program, participants receive a certificate from the Ukrainian Catholic University. There are 3 ECTS credits for school, which participants, if they are university students, can enroll in their home school.
Have time to register! Good luck!