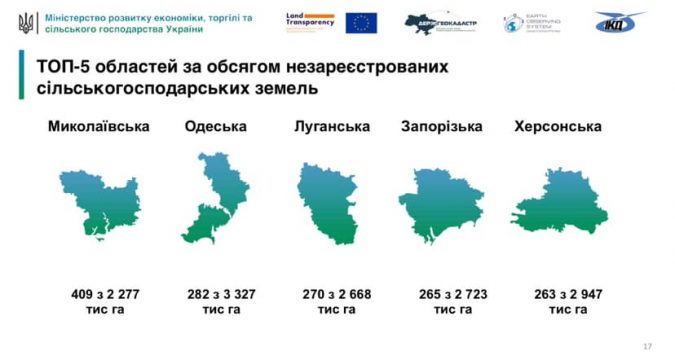 On November 20, 2019, Minister of Economic Development, Trade and Agriculture of Ukraine Tymofiy Milovanov made a presentation "Open land", where he highlighted the urgency of using satellite data and artificial intelligence to combat the shadow market of land.
Classification Cards, presented on an open portal and presented by the Minister, were produced within the framework of the World Bank's "Transparent Land Use Support in Ukraine project", implemented by EOS on the basis of methodology developed by the Institute of Space Research of NAS of Ukraine and SSA of Ukraine.
The maps were obtained on the basis of time series of satellite data using neural network models. The overall classification accuracy is 95%.
"We will use it. This is our political will. This is our economic breakthrough in a specific industry!" Timothy Milovanov