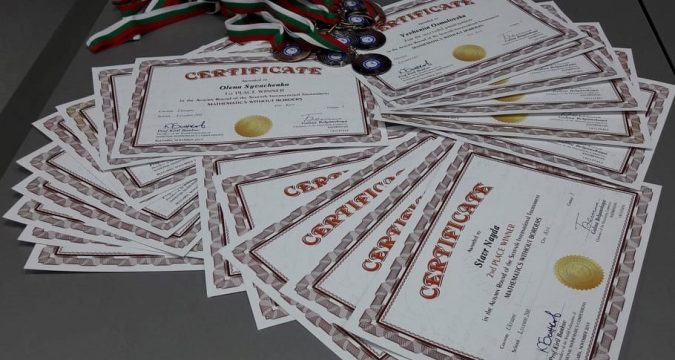 On October 20, 2019, the Autumn Tour of the "Mathematics without Borders" Olympiad was held on the basis of SRI NANU and SSAU.
International Mathematical Tournament is held annually for pupils from 7 years to 18 years, divided into 9 (nine) age groups.
Tournament participants won prizes and rewards!
The next winter tour will take place from January 27 to February 10, 2020!
We wish all participants success and inspiration!