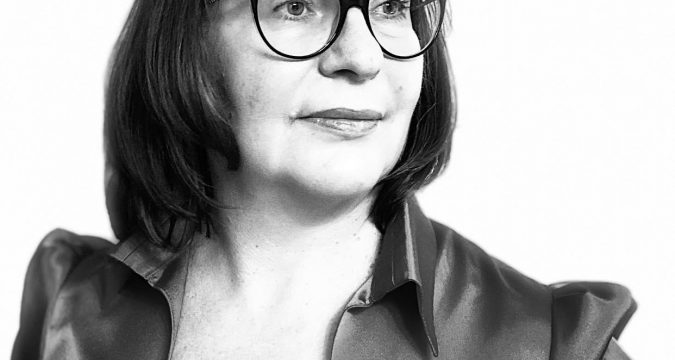 From February 21 to April 1, 2023, applications were submitted to the National Research Foundation of Ukraine under the Agreement on the Nomination of Ukrainian Researchers to the International Database AcademiaNet.
A total of 46 applications were received. Of these, the Scientific Council selected 32 candidates, including Nataliia Kussul.
Within the framework of the Agreement, the Foundation's Scientific Council has identified specific selection criteria, which include
outstanding scientific achievements (depending on the field: publishing, prizes and awards, self-funding, patents, conference invitations, etc;)
independent management activities;
achievements in scientific and technical activities;
additional criteria (balance of family and academic career, international experience, visiting professorships, teaching activities, social activities, participation in research and university committees/commissions, etc.)
We congratulate Natalia Kussul on this event and wish her success in her future activities!
More information about this can be found here.