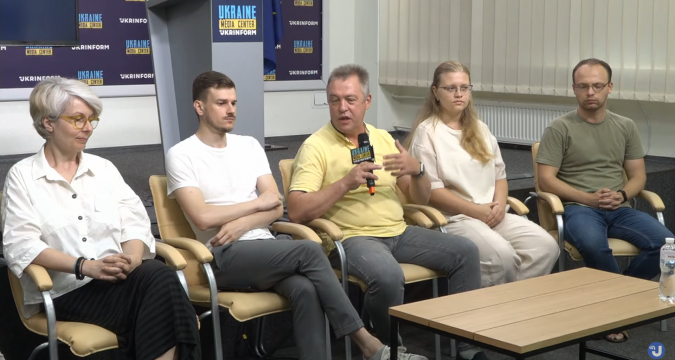 Today, on August 21,
a presentation of the free educational online course «Ukraine on the Road to the EU» was held, which will start on August 22, 2023 on the open educational platform
«Prometheus»
!
The course is designed to:
training of a new state elite, a network of new generation professionals who will work for the benefit of Ukraine on the path of integration into the European Union as part of state and civil society institutions
familiarizing a wide range of citizens with various issues and topics related to European integration.
Students will learn about how Ukraine is seen by European politicians, how European security policy is structured, and what role Ukraine plays in the current model of European security and in agricultural and other markets, in European innovations, in the environmental sphere, and in social policy. The online lectures will be delivered by top professional politicians, experts, intellectuals, diplomats, and innovators. Among them are the employeеs of our department:
Natalia Kussul, Andrii Shelestov, and Hanna Yaylymova.
Watch
the video of the presentation here
and expect news about the start of the course tomorrow!