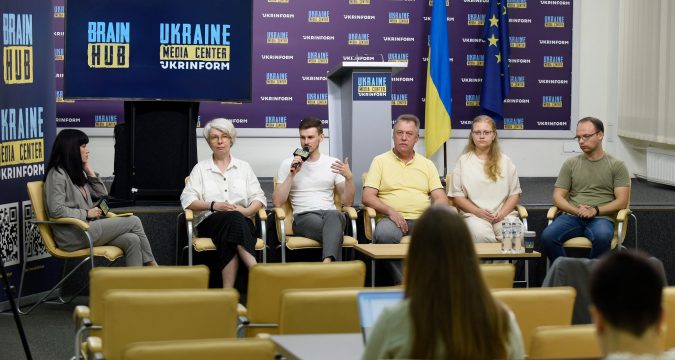 The online course «Ukraine on the Road to the EU» is already available on the Prometheus platform!
You will be able to take it for free:
learn about how European politicians see Ukraine, how European security policy is structured, and what role Ukraine plays in the current model of European security and in agricultural and other markets, in European innovations, in the environmental sphere, and in social policy;
to learn not only what the European Union can give to Ukraine, but also what values, virtues and advantages Ukraine will bring to the European Union;
learn to think critically, better understand Ukraine in the European and global context, find your place and role in the multifaceted and multisectoral process of European integration, appreciate Ukrainian and respect European.
The live format of the course and the charisma of the speakers make it easy to understand, despite its volume and diversity. It is a lively conversation between experts and listeners. It does not leave you indifferent, it cannot but interest you. The employees of our department shared all their knowledge to help every Ukrainian and Ukraine.
So follow the link
to support them and enrich your knowledge.